Transcript Request
Transcript Request for Current Students
If you are a current senior needing an official transcript sent to a college/university, please log into your student Naviance account to make the request. Only current AHS students are able to log in to Naviance.
Transcript Request for Alumni or Former Students
Ames High School maintains copies of grades, attendance, and test results for any student who attended during grades 9-12. We will be happy to mail or email a copy of your transcript to any college or your home address at no charge.
Contact Me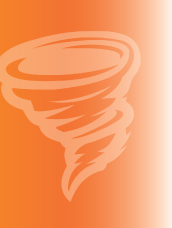 Chris Hunt
Registrar
Ames High School